Article Archive
Articles
Please click below to view any of the articles in our archive.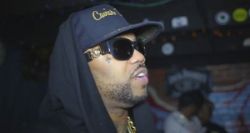 See Cap 1 speak on what he calls, Luxury Trap Music with Producers Xchange.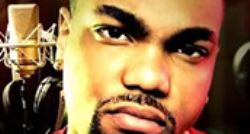 Without a doubt, Cambatta has been a boot slap favorite for a while with good reason. His ability to weave random mental pictures with insightful messages makes him one of the more respected emcees.