Article Archive
Articles
Please click below to view any of the articles in our archive.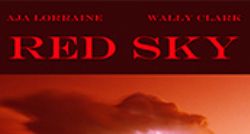 The RED SKY album is probably one of the most unique projects we have gotten the chance to review.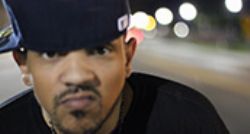 The Snooze Button is definitely not an album to be taken lightly or slept on. It's properly titled and boasts a myriad of tracks that will make any fan of Hip Hop remember why they enjoyed emcees in the first place.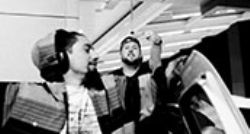 There are rarely groups that truly go outside of the box to deliver some good music mixed with great comedy AND dope production. This is definitely one of THOSE kind of projects.