Article Archive
Articles
AYCH - Power Interview w/imagiin360
By Eric Gomez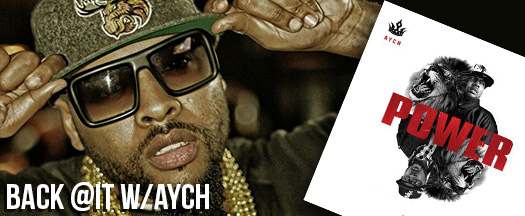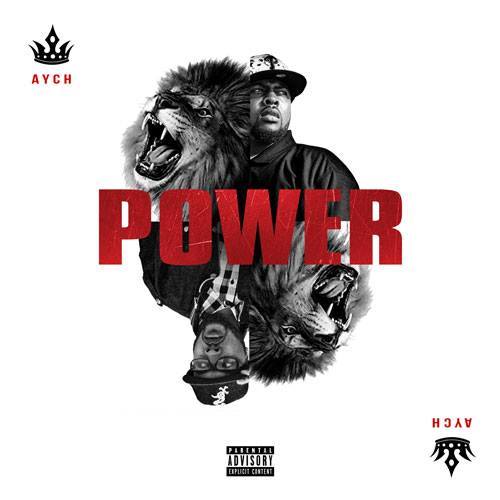 Check out AYCH at any of the following links: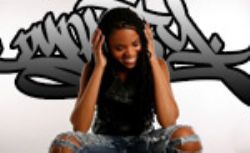 Our first interview for BSR was an Interview with Dynasty, The Femcee from Tampa, Florida. Emcee Artist of DJ Sandman and DJ Young Deacon from TampaHipHop.com. BootSlapRap.com Catches up with her for some words.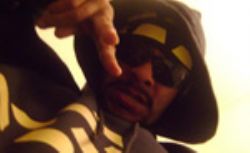 After catching up with Rook Da Rukus, we finally got some words from him on life, music and future plans as well as old connects. Check out the video and share the link with your friends and social networks.
So, we caught up with the infamous Larcen at the URUP showcase early November, and we got him to speak on his latest project, "Good Morning, Get Money," his future plans and some insight from him on the game overall. Peep our the first BSR Video Interview!