About
About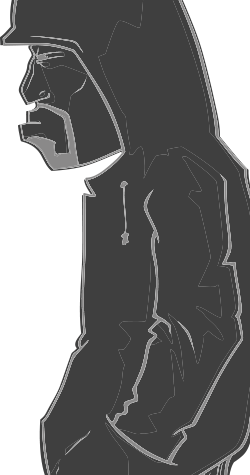 We are a community of writers, artists and advocates for independent Hip Hop. Here at BootSlap.com, you will find more candid articles written by individuals who do not have special interests in maintaining the current state of Hip Hop or any political agenda. We are avid supporters of pushing this game forward to the next level, and we believe that independent Hip Hop has become both a relevant force within the community and a viable market worthy of support and monotization efforts.
Our dedication to the Indie community is combined with our various partnerships and resources that are made available for those who are seeking to push into a renewal of this beloved culture we call Hip Hop. Many have come before and there are still many sites around that will offer you some of the same type of content. So let's set some lines of distinction to be clear.
What's different about us?
We are committed to staying as RAW and UNCUT as possible.
We will not cave into the payoffs many sites do from record companies.
We will maintain a level of professionalism matched with a cultured expression.
HONEST and BLUNT articles and reviews from ALL SIDES when possible.

There approaches a new age around the corner, and it's time that we start aiming for something new in the arena of Hip Hop Culture. There is no longer room for backpackers, and there is no tolerance for candy rappers. There is only the genuine expression that comes from the people who truly live this culture day in and day out. REAL LIFE individuals with REAL LIFE views coming together to provide you ---
BOOTSLAP.COM