Exclusive Interviews
Exclusive Interviews
BSR Video Promo: Rook Da Rukus 2012
Tuesday, March 6, 2012 • Eric Gomez
Discuss On Facebook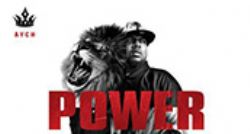 Sunday, September 22, 2013 • Eric Gomez
AYCH came by the lab to talk about his upcoming release, POWER, which we got a preview on. imagiin360 discusses the concept, some of the tracks and AYCH's outlook on life, music and his overall goals.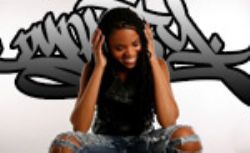 Friday, May 31, 2013 • Eric Gomez
Our first interview for BSR was an Interview with Dynasty, The Femcee from Tampa, Florida. Emcee Artist of DJ Sandman and DJ Young Deacon from TampaHipHop.com. BootSlapRap.com Catches up with her for some words.
Friday, December 16, 2011 • Eric Gomez
So, we caught up with the infamous Larcen at the URUP showcase early November, and we got him to speak on his latest project, "Good Morning, Get Money," his future plans and some insight from him on the game overall. Peep our the first BSR Video Interview!