ARTIST(S): FoulMowf & Hagan Lee
ALBUM: Here to Hear
OVERALL RATING:





So, we received this project from some St. Petersburg emcees that redefine the meaning of UNIQUE. There are rarely groups that truly go outside of the box to deliver some good music mixed with great comedy AND dope production. This is definitely one of THOSE kind of projects. FoulMowf and Hagan Lee combine forces to create a completely unfiltered approach that will have you rewinding just to hear the wild punch-lines and metaphors used throughout the project.
Opening up the album with a completely comical sample; the beat drops to expose their absolute dedication to hard hitting production on "You Can Find Me." While opening up the album with a long track of features is usually not the best move, it did create the feeling necessary to understand exactly how diverse these guys could be.
Tracks like "Dominate," "Morning" and "Words" will definitely be one for the Hip Hop heads to save in the playlist. The authoritative flows and production on these tracks are enough to gain respect in any circle of emcees.
One of the most unique and hilarious tracks is "Smart Dummy." FoulMowf's off the wall delivery and completely insane lyrics are one of our favorites on this project. It's definitely not a track for those easily offended; but if you can take a joke, this will be one of those tracks that people play back for their friends simply because of how crazy it really is. The production definitely compliments the flow and it simply WORKS.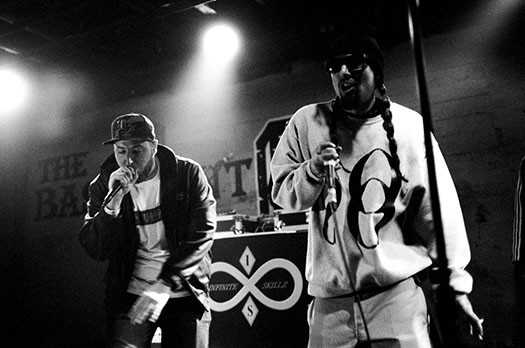 Overall, the project was solid and one of the most creative sounds we have heard in a while. There were some weak points to the project, which were mainly mix related, thus dropping their rating here. "Black Hoodie" was a dope track and concept, but the overall mix on the production could have used more strength on the low to mid-range frequencies. "Bad Seed" was another track that would have made the playlist easily had the mix had a bit more power to it. "Everything" had a great concept and sound, but the vocals needed more of bump in the overall mix; and "Strictly Commercial" somewhat drowned out FoulMowf's vocals a bit. These are a few of the examples of tracks that needed some engineer work, but also made us question what would happen with these guys on a project with a very polished mix and master.
This project is definitely a must have for those who enjoy a different sound that is both creative and still true to its roots in Hip Hop. One of the cool things about this project through the whole CD is the use of Hip Hop samples and references from ODB to KRS and more. While their sound is definitely new school, you can clearly hear the influences that heads will appreciate. This is not to say that they sound anything like Golden Age Hip Hop… believe us when we say that they have THEIR OWN SOUND. Download their project for free below and let them know what you think.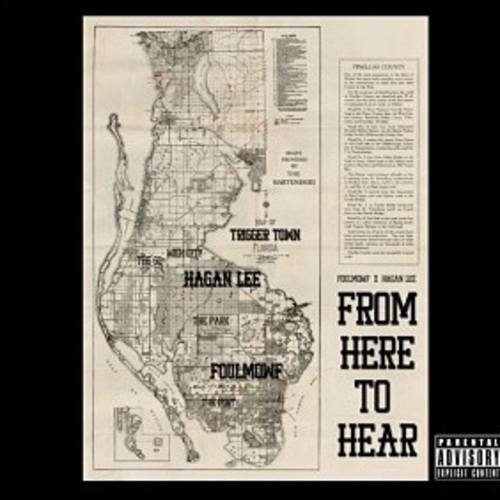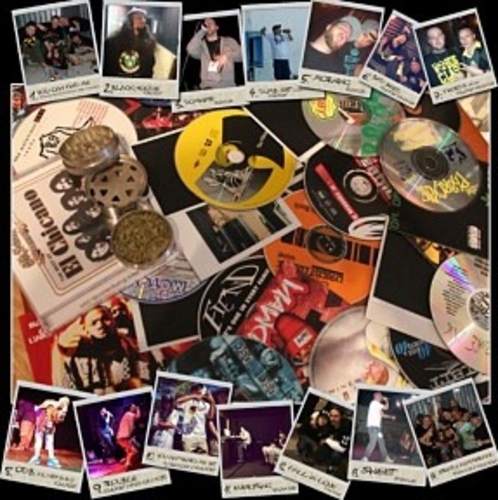 ALBUM RATINGS

Production:
Lyrics:
Mix:
OVERALL:
Please
click here
for more information on guidelines for our bootslap rating system.