Mixtape: You're All Invited
Artist: Infinite Skillz (St. Petersburg, FL)
OVERALL RATING:





Every so often there comes an artist who projects a very sociable personality that is both authoritative and friendly. Infinite Skillz is one of those types of artists, and he accurately titled his mixtape, "You're All Invited."
From the beginning of the mixtape, the energy is unmistakable. "Break It Down" is the perfect wake up track and his delivery definitely fits the mold of the production. His remakes of industry tracks like "Grind So Hard" are good remakes, but it would have been good to see them more distinctive to his style as opposed to sounding a bit too much like the originals. Perhaps that was the purpose, but it would have been good to hear it a little differently.
One obvious plus to Infinite's mixtape is that his ability to create hooks makes the songs catchy and memorable. Many times artists get caught up in the verses and forget the importance of a hook. This artist doesn't make that mistake and weaves both rap and vocal hooks that complement each track. Tracks like "Rogaine" and "Same As You" validate this point.
If one thing that could be said about him as an artist throughout this mixtape; it's that his ability to mold himself around beats makes him versatile enough to survive the changing trends. The only track that really didn't fit him well was "Pretty Nasty." While the track had a good hook and he was obviously on beat; it just didn't fit his persona very well and it came through on the delivery a bit.
The mixtape was an overall QUALITY PRODUCT, and it's FREE; so there's really no reason to avoid listening to it. It needed some work on the mixes that were missing a little low end frequencies, but everything above 120hz+ (rough estimate) seemed to be leveled well. Overall, 3.5 boots on this one. With some fine tuning, it could have been 4, but we'll be sure to keep our eyes out on the next one and watch the growth.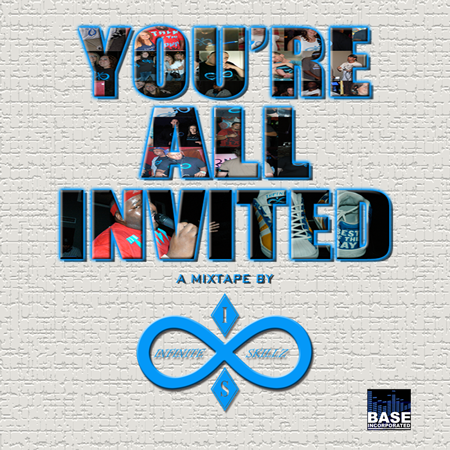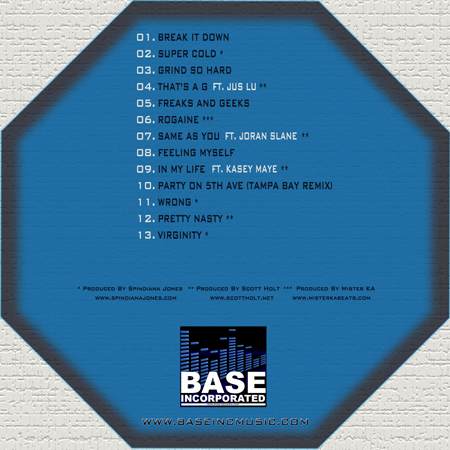 ALBUM RATINGS

Production:
Lyrics:
Mix:
OVERALL:
Please
click here
for more information on guidelines for our bootslap rating system.